Photos of Mt McKinley (Denali)
and its Environs
A service of the AlaskaCam
(click on photo to view full-size picture)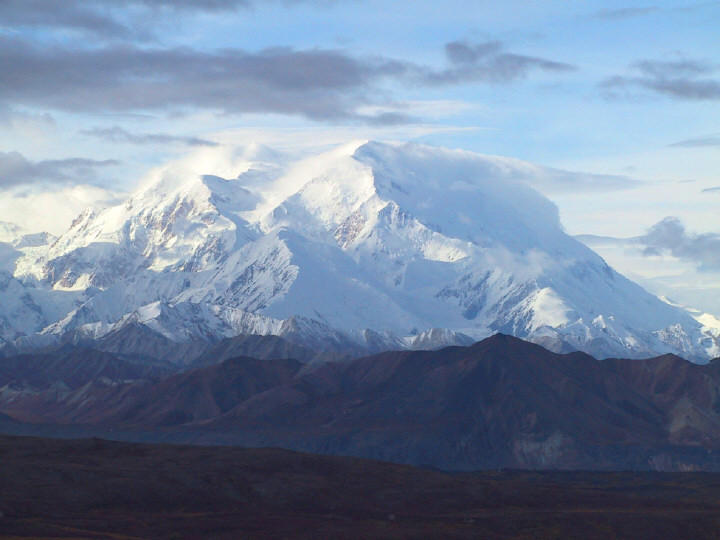 These photos are all copyrighted and may
only be used for personal viewing.
For the ultimate Denali photograph book, Mount McKinley : The Conquest of Denali
by Bradford Washburn, David Roberts (Contributor), Ansel Adams (Photographer) can not be beat. This classic also chronicles the conquest of Mt. McKinley and describes the extrarodinary lengths the authors took to get these amazing photos.
---
Touch N' Go Systems, Inc.
406 G. Street, Suite 210, Anchorage, AK 99501
Toll Free (USA) (800) 691-6333
voice: (907) 264-6333 fax: (907) 274-9493
touchngo@touchngo.com
Copyright © 1998-2001 Touch N' Go Systems, Inc. All Rights Reserved.
Last Modified 1/25/2001